Anambra State Post Code «» Anambra State Zip Code. Below are the postal codes/zip codes for cities and towns in Anambra State, Nigeria.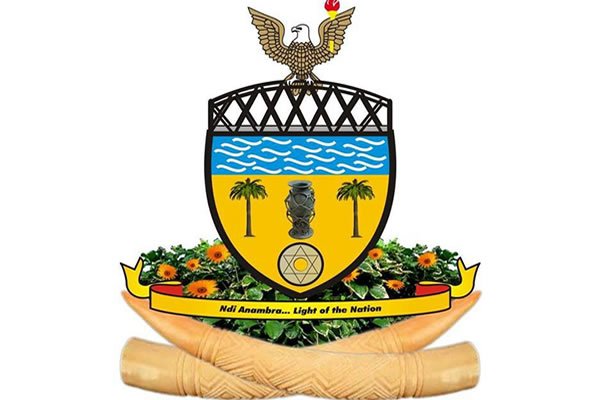 Anambra State is a state in southeastern Nigeria created on 27 August 1991; it borders Imo State and Rivers State to the south, Kogi State to the north, Enugu State to the east and Delta State to the west. Its capital is Awka.
SEE ALSO: Anambra State Post Offices: Full List & Address.
Anambra State is nicknamed the "Light of the Nation (formerly home for all)", is second-most densely populated in Nigeria and has the largest market (Onitsha) in Africa.
Anambra State Snapshot:
Total land area: 4,865 Km2
Capital: Awka
Local Government Areas: 21 LGAs: Aguata, Awka North, Awka South, Anambra East, Anambra West, Anaocha, Ayamelum, Dunukofia, Ekwusigo, Idemili North, Idemili South, Ihiala, Njikoka, Nnewi North, Nnewi South, Ogbaru, Onitsha North, Onitsha South, Orumba North, Orumba South, Oyi.
Population: 5,846,198 (Male- 2,981,561 and Female- 2,864,637)
Vegetation: Tropical rainforest
Major crops: Oil Palm, Rice, Citrus fruits, Maize, Cassava.
Solid minerals: Kaolin, Limestone, Lead, Iron-Ore, Gypsum, Lignite.
Anambra State Post Code / Zip Codes
Onitsha City Postal & Zip Codes
Share: