Anambra State Post Code «» Anambra State Zip Code.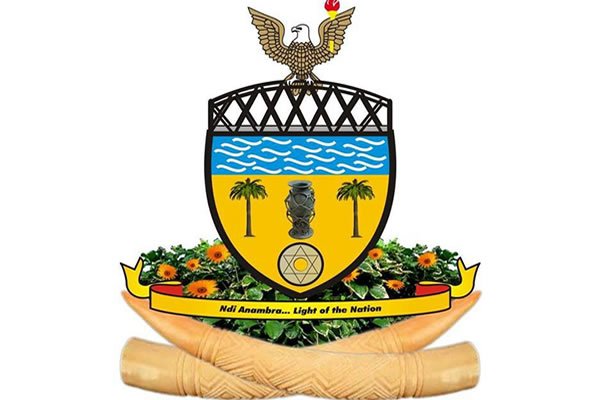 Anambra State is a state in southeastern Nigeria created on 27 August, 1991, it borders Imo State and Rivers State to the south, Kogi State to the north, Enugu State to the east and Delta State to the west. Its capital is Awka.
Anambra State Post Codes By Urban Location.
Onitsha City Postal & Zip Codes
Anambra State Zip Codes / Post Codes By Rural Location.
Share: