Ekiti State Post Code «» Ekiti State Zip Code. Below are the postal codes/zip codes for cities and towns in Ekiti State, Nigeria.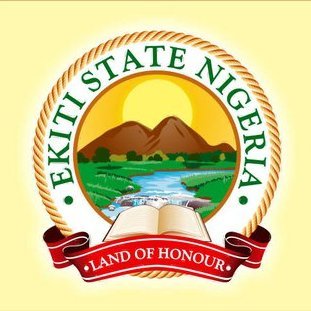 Ekiti State is a state in southeastern Nigeria created on 1 October 1996 (Ekiti State was formed from part of old Ondo State). Its capital is Ado-Ekiti.
SEE ALSO: Ekiti State Post Offices: Full List & Address.
It is also notable for its achievement of producing the highest number of Professors in Nigeria.
Ekiti State Snapshot:
Total land area: 5,434 Km2
Local Government Areas: 16 LGAs: Ado-Ekiti, Efon, Ekiti West, Ikole, Ise/Orun, Ikere, Ekiti East, Emure, Ilejemeje, Moba, Oye, Ekiti South-West, Ido-Osi, Irepodun/Ifelodun, Aiyekire and Ijero.
Population: 3,480,006 (Male-1,774,803 and Female-1,705,203)
Vegetation: Tropical Savannah.
Major crops: Yam, Cocoa, Oil Palm, Rice, Cassava, Maize and Cashew.
Solid minerals: Tin-Ore, Bauxite, Tantalite, Granite and Timber.
Ekiti State Post Code / Zip Codes
Click on the link representing the location you wish to look-up in Ekiti State to reveal its postal code / zip code:
Ado-Ekiti Postal and Zip Codes
Ikole-Ekiti Postal and Zip Codes
Ikere-Ekiti Postal and Zip Codes
Share: