Cross River State Post Code «» Cross River State Zip Code. Below are the postal codes / zip codes for cities and towns in Cross River State, Nigeria.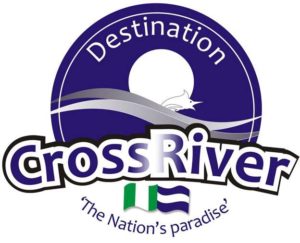 Cross River State is a state in South-South Nigeria created on 27 May, 1967, it borders Akwa-Ibom and the Atlantic Oceans to the south, Benue State to the north, the Cameroon Republic to the east and Ebonyi and Abia States to the west. Its capital is Calabar.
SEE ALSO: Cross River State Post Offices: Full List & Address.
Cross River State is nicknamed the "Nations Paradise" houses 58% forestry of the country.
Cross River State Snapshot:
Total land area: 21,787 Km2
Capital: Calabar
Local Government Areas: 18 LGAs: Abi, Akamkpa, Akpabuyo, Bakassi, Bekwarra, Biase, Boki, Calabar Municipal, Calabar South, Etung, Ikom, Obanliku, Obubra, Obudu, Odukpani, Ogoja, Yakur, Yala.
Population: 4,097,143 (Male- 2,089,543 and Female- 2,007,600)
Vegetation: Tropical Savannah and Mansoon.
Major crops: Cocoa, Rice, Cassava, Oil Palm, Rubber, Banana, Pineapple.
Solid minerals: Limestone, Clay, Salt, Tin, Granite, Basalt, Quartzite, Kaolin, Sand and Feldspar.
Cross River State Post Code / Zip Codes
Click on the link representing the location you wish to look-up in Cross River State to reveal its postal code / zip code:
Calabar City Postal and Zip Codes
Ikom City Postal and Zip Codes
Share: