Kaduna State Post Code «» Kaduna State Zip Code. Below are the postal codes / zip codes for cities and towns in Kaduna State, Nigeria.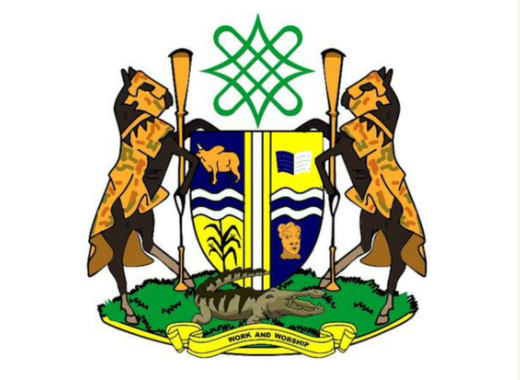 Kaduna State is a state in north-western Nigeria created on 27 May 1967, it borders Nasarawa State to the south, Zamfara, Katsina, and Kano States to the north, Bauchi and Plateau States to the east and Niger State to the west. Its capital is Kaduna.
SEE ALSO: Kaduna State Post Offices: Full List & Address.
Kaduna State is nicknamed  "The Centre of Learning" because it is home to a number of prestigious institutions.
Kaduna State Snapshot:
Total land area: 42,481 Km2
Local Government Areas: 23 LGAs: Birni – Gwari, Chikun, Giwa, Igabi, Ikara, Jaba, Jema'a, Kachia, Kaduna North, Kaduna South, Kagarko, Kajuru, Kaura, Kauru, Kubau, Kudan, Lere, Makarfi, Sabon – Gari, Sanga, Soba, Zangon – Kataf, Zaria.
Population: 8,762,664 (Male- 4,468,958 and Female- 4,293,705)
Vegetation: Savannah woodlands
Major crops: Maize, Millet, Rice, Ginger and Sorghum.
Solid minerals: Iron-Ore, Gold, Gemstones, Granite, and Marbles
Kaduna State Post Code / Zip Codes
Kaduna City Postal and Zip Codes
Zaria City Postal and Zip Codes
Share: