Abia State Post Code «» Abia State Zip Code.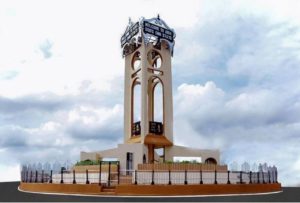 Abia State is a state in southeastern Nigeria created on 27 August, 1991 (Abia State was formed from part of Imo State), it borders Rivers State to the south, Ebonyi State to the north, Cross River State to the east and Imo State to the west. Its capital is Umuahia.
Abia State Post Codes By Urban Location.
Umuahia City Postal and Zip Codes
Abia State Zip Codes / Post Codes By Rural Location.
Share: