Jigawa State Post Code «» Jigawa State Zip Code. Below are the postal codes / zip codes for cities and towns in Jigawa State, Nigeria.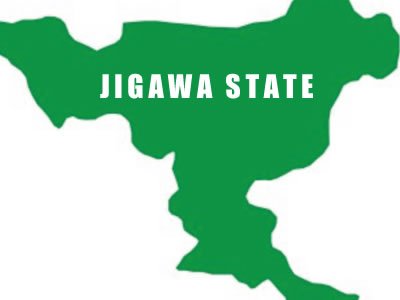 Jigawa State is a state in north-western Nigeria created on Tuesday, August 27, 1991 (Jigawa State was formed from part of Kano State), it borders Katsina and Yobe States and the Republic of Niger to the north, Bauchi and Yobe States to the east and Kano State to the west. Its capital is Dutse.
SEE ALSO: Jigawa State Post Offices: Full List & Address.
Jigawa State is nicknamed " New World'' and it is the largest producer of sesame in the country.
Jigawa State Snapshot:
Total land area: 23,287 Km2
Local Government Areas: 27 LGAs: Auyo, Babura, Biminwa, Brinin Kudu, Buji, Dutse, Gagarawa, Garki, Gumel, Guri, Gwaram, Gwiwa, Hadejia, Jahun, Kafin Hausa, Kaugama, Kazaure, Kiri Kasama, Kiyawa, Maigatari, Mallam Madori, Miga, Ringim, Roni, Sule Tankarkar, Taura, Yankwashi.
Population: 6,176,192 (Male- 3,149,858 and Female- 3,026,334)
Vegetation: Sudan and Guinea Savannah
Major crops: Hibiscus, Soy Beans, Cowpea, Tomato, Maize, groundnut, Millet, Rice, Sesame, and Sorghum.
Solid minerals: Granite, Tin, Kaolin, Columbite, Iron-Ore, and Soda Ash
Jigawa State Post Code / Zip Codes
Click on the link representing the location you wish to look-up in Jigawa State to reveal its postal code/zip code:
Dutse City Postal and Zip Codes
Hadejia City Postal and Zip Codes
Share: