Ondo State Post Code «» Ondo State Zip Code. Below are the postal codes / zip codes for cities and towns in Ondo State, Nigeria.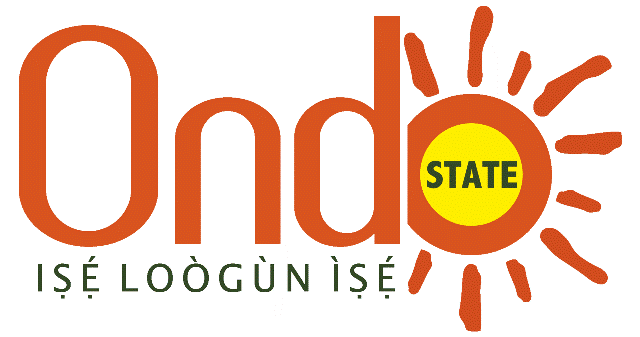 Ondo State is a state in southwestern Nigeria created on 3 February 1976 from the former Western State. It originally included what is now Ekiti State, which was split off in 1996. The economy of Ondo State is the sixth-largest in Nigeria and is dominated by crude oil and crop production. Its capital is Akure.
SEE ALSO: Ondo State Post Offices: Full List & Address.
Ondo State is nicknamed "Sunshine State".
Ondo State Snapshot:
Total land area: 15,820 Km2
Local Government Areas: 18 LGAs: Akoko North-East, Akoko North-West, Akoko South-East, Akoko South-West, Akure North, Akure South, Ese Odo, Idanre, Ifedore, Ilaje, Okeigbo, Irele, Odigbo, Okitipupa, Ondo East, Ondo West, Ose and Owo.
Population: 4,960,577 (Male- 2,529,894 and Female- 2,430,683)
Vegetation: Tropical Savannah and Monsoon.
Major crops: Cocoyam, Rubber, Oil Palm, Cashew, Cocoa.
Mineral Resources: Bitumen, Timber, Crude oil, Limestone, Granite, Coal, Columbine.
Ondo State Post Code / Zip Codes
Click on the link representing the location you wish to look-up in Ondo State to reveal its postal code / zip code:
Ikare-Akoko Postal & Zip Codes
Share: