Lagos State Post Code «» Lagos State Zip Code. Below are the postal codes / zip codes for cities and towns in Lagos State, Nigeria.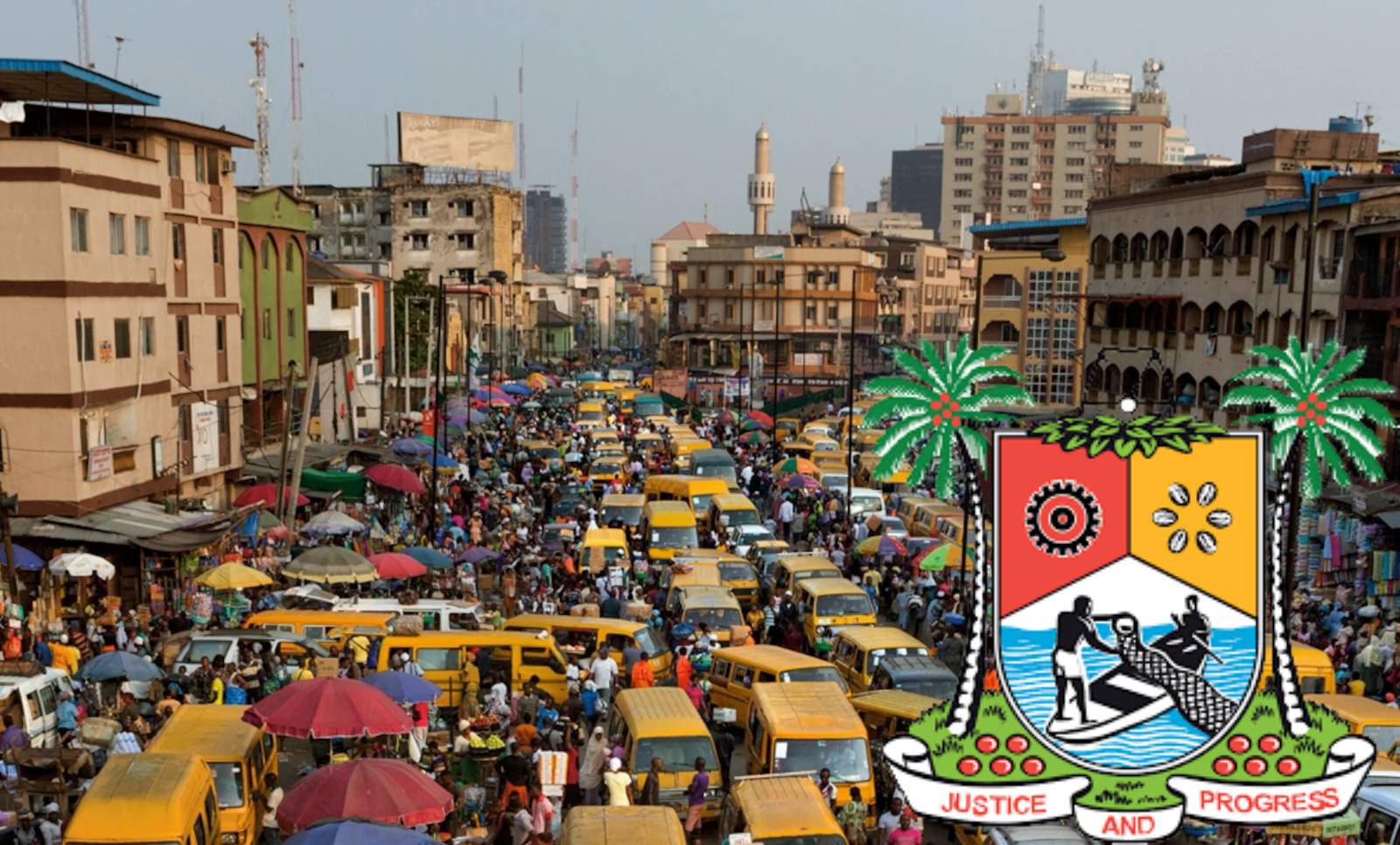 Lagos State is a state in southwestern Nigeria created on 27 May 1967. Lagos is bounded on the north and east by Ogun State. In the west it shares boundaries with the Republic of Benin. Behind its southern borders lies the Atlantic Ocean. Its capital is Ikeja.
SEE ALSO: Lagos State Post Offices: Full List & Address.
Lagos State nicknamed "Center of Excellence" and its largest economy in the country, 5th largest in Africa and the 7th fastest growing city in the World.
Lagos State Snapshot:
Total land area: 3,671 Km2
Capital: Ikeja
Local Government Areas: 20 LGAs: Agege, Ajeromi Ifelodun Ajegunle, Alimosho, Amuwo Odofin, Apapa, Badagry, Epe, Ibeju-Lekki, Ifako Ijaye, Ikeja, Ikorodu, Kosofe, Lagos Island Isale-Eko, Lagos Mainland, Mushin, Ojo, Oshodi Isolo, Shomolu, and Surulere.
Population: 13,380,098 (Male- 6,823,850 and Female- 6,556,248)
Vegetation: Tropical Savannah.
Major crops: Yam, Coconut, Oil Palm
Solid minerals: Silica Sand, Bitumen and Clay
Lagos State Post Code / Zip Codes
Click on the link representing the location you wish to look-up in Lagos State to reveal its postal code / zip code:
Lagos City Postal and Zip Codes
Badagry City Postal and Zip Codes
Ikorodu City Postal and Zip Codes
Share: